CLIENT
Asher
Since 1991, Asher Fabric Concepts (AFC) revolutionized the apparel industry by successfully producing and distributing high-quality custom-made fabrics to contemporary wear, swimwear, and activewear markets. Asher Fabric Concepts continually updates and innovates every aspect of their textile design and production practices, thereby securing them a substantial lead among competitors.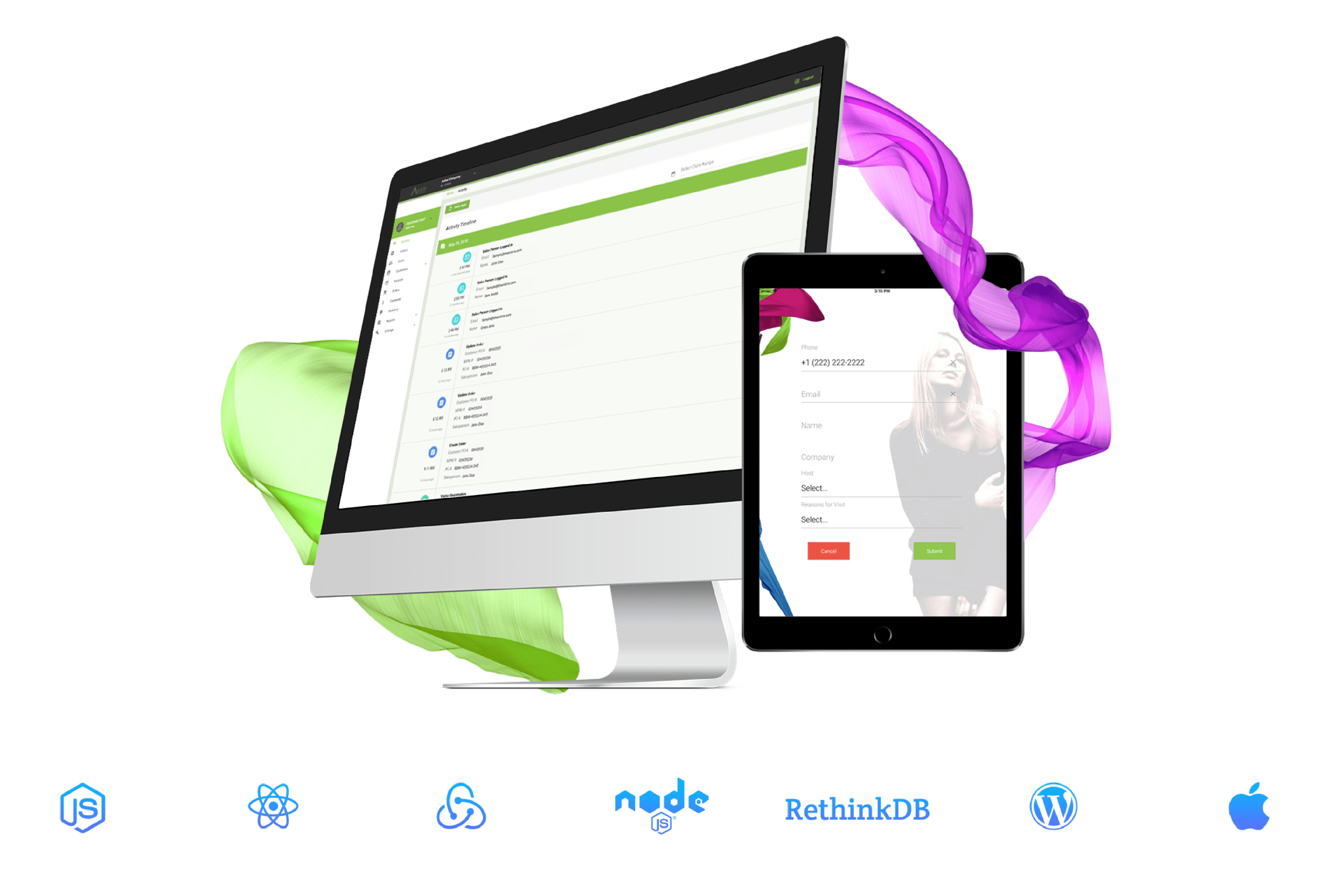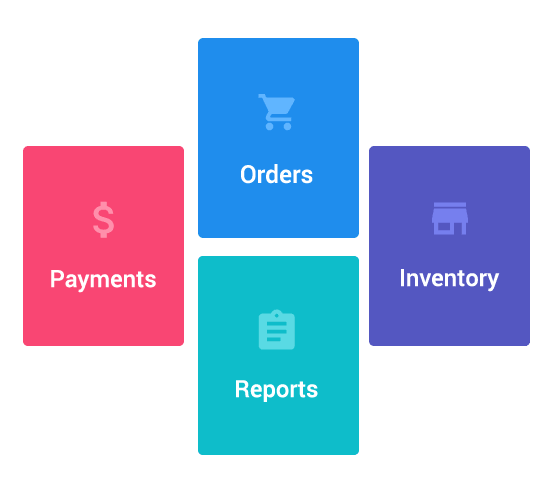 Challenges
AFC wanted to be more efficient and increase customer satisfaction through more streamlined order, payment, and report processes by:
Turning tedious paper-based ordering methods into a streamlined procedure that will give sales personnel access to accurate, real-time product availability statuses while doing fieldwork
Automating client payments using secured online platform
Developing and implementing on-demand report and inventory processing platforms
Integrating automatically with legacy enterprise resource planning (ERP) system to add more features

Solutions
A sales application to streamline product inquiries and speed up ordering processes
An online client portal to simplify and speed up the payment process without compromising account security
A modern report generating system that enables fast response to complex client and order data requests
A single database that fully and consistently integrates with all data from different sources in real-time

Results
User-friendly sales application streamlined business processes by greatly reducing the need to manually enter order information and effectively eliminating repetitive processes
Faster and hassle-free online payment system increased AFC's business prospects and gave them a competitive edge in terms of convenience, security, and ease-of-use
Easier and more customizable report generation processes enabled fast and easy response to complex business operations, provided on-demand visibility into business operations, and eliminated issues before they surface
Modern ERP interface increased company collaboration and efficiency through centralized and consistent real-time interdepartmental data
Portal
The portal is comprised of Business and Client elements that hold key functions that accommodate urgent company and customer needs. Through our transformative platform, we created highly optimized tools that provided AFC a simplified overall process that is crucial for boosting their business's efficiency and customer satisfaction.The Business element enables AFC to properly oversee business operations, including order taking and invoicing, while the Client element provides an easy way for customers to manage their payments.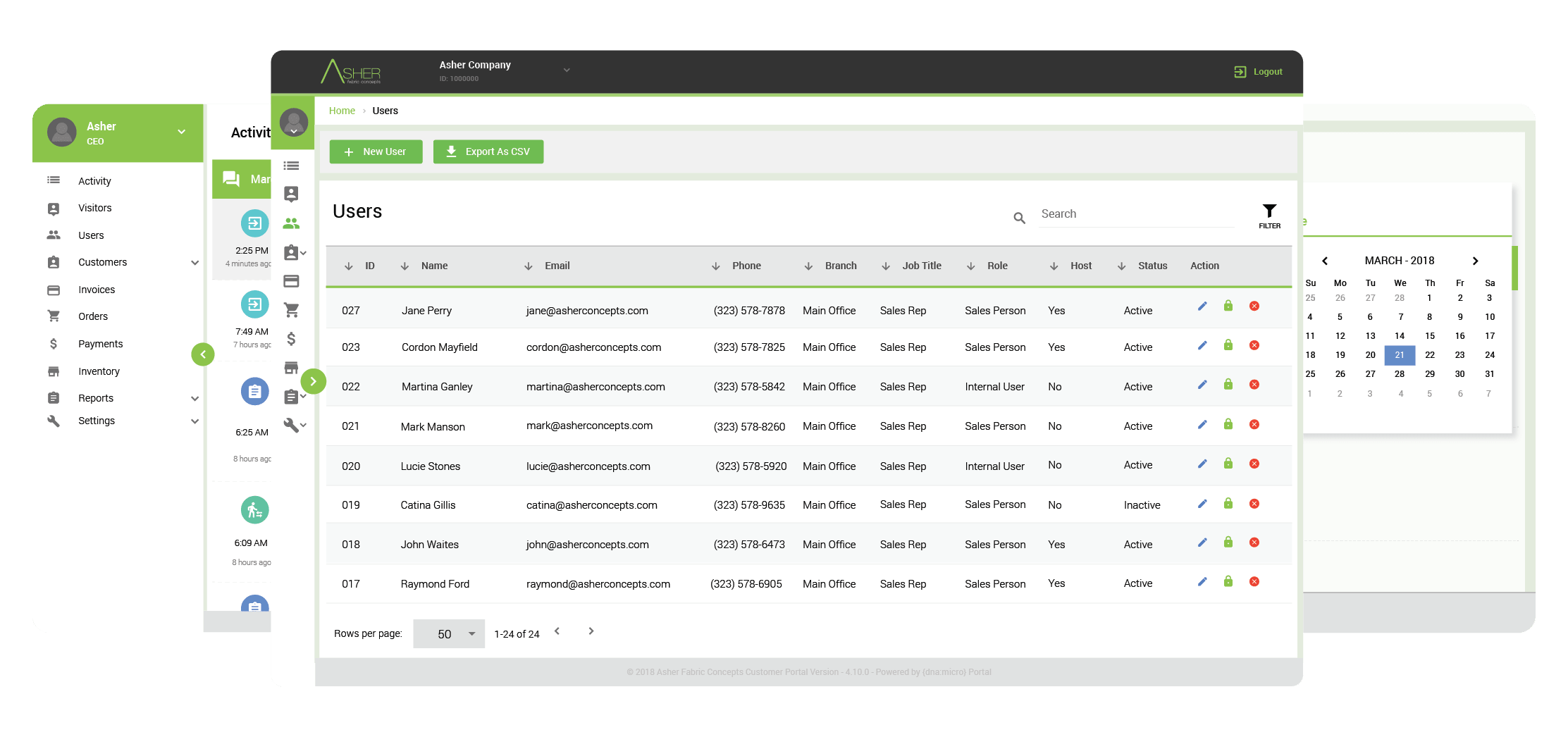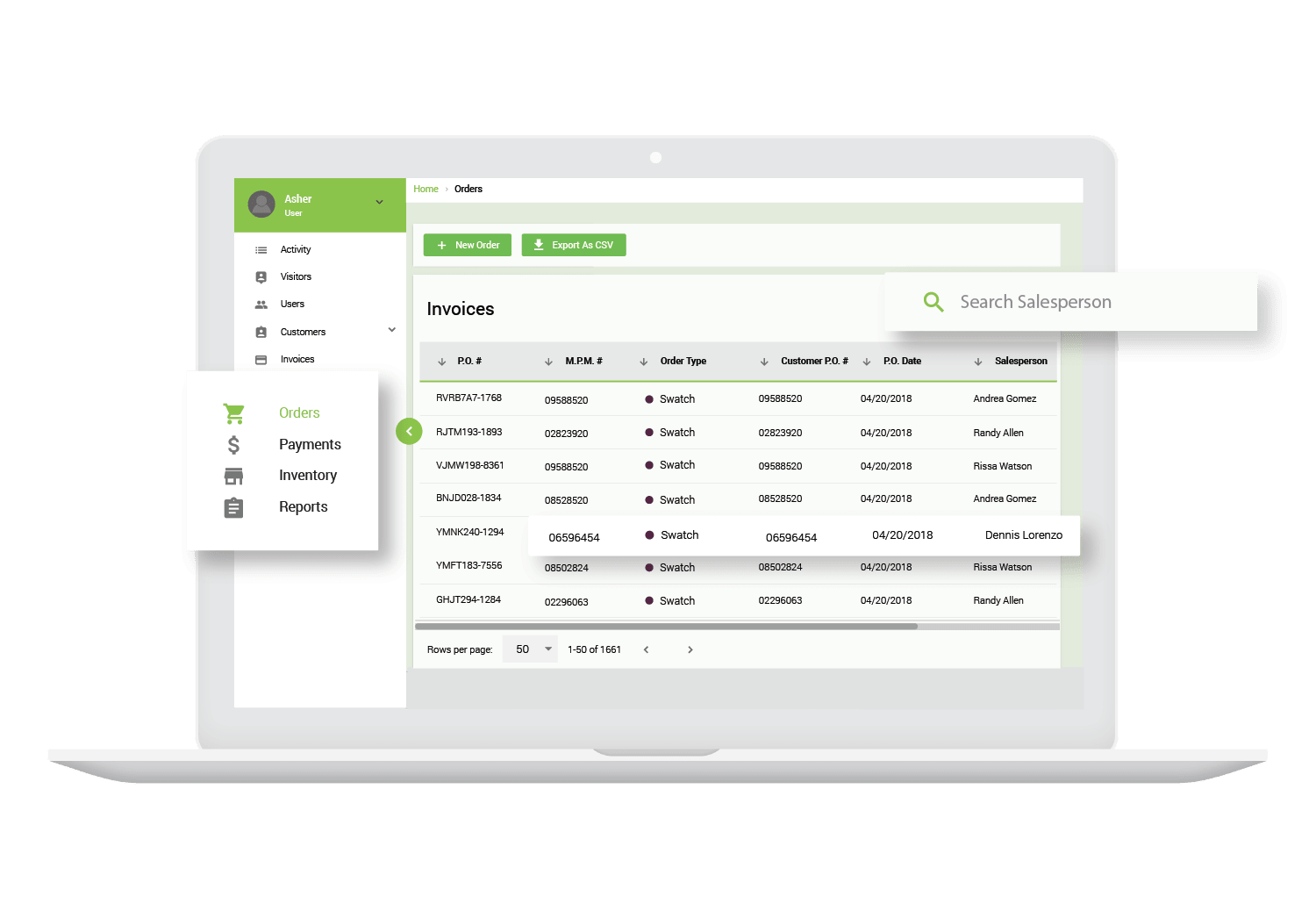 ERP Integration Portal (Business-side)
Paved the way to improved productivity, increased efficiencies, and streamlined processes by:
Eliminating tedious and repetitive paper-based processes
Fostering company collaboration and administrator autonomy through integrated information
Enabling on-demand access to reports and important business metrics
Facilitating faster, more accurate access to customer history and purchase information as well as inventory data
Customer Portal (Client-side)
Boosted AFC's efficiency and provided customer convenience by:
Increasing sales through hassle-free online payments
Allowing secure payment processing
Enabling customers to see order history as well as payment history