Our client
LJP Construction Services
LJP Construction Services is a team of real estate experts offering development, construction, project management, and forensics investigation-related consulting services. Since 1993, they have assisted nearly 2,000 different clients on over 100,000 homes throughout the United States, providing the most comprehensive package of peer review services in the industry. This drive toward consistent innovation and responsive, client-focused solutions puts them at the forefront of the construction quality movement to date.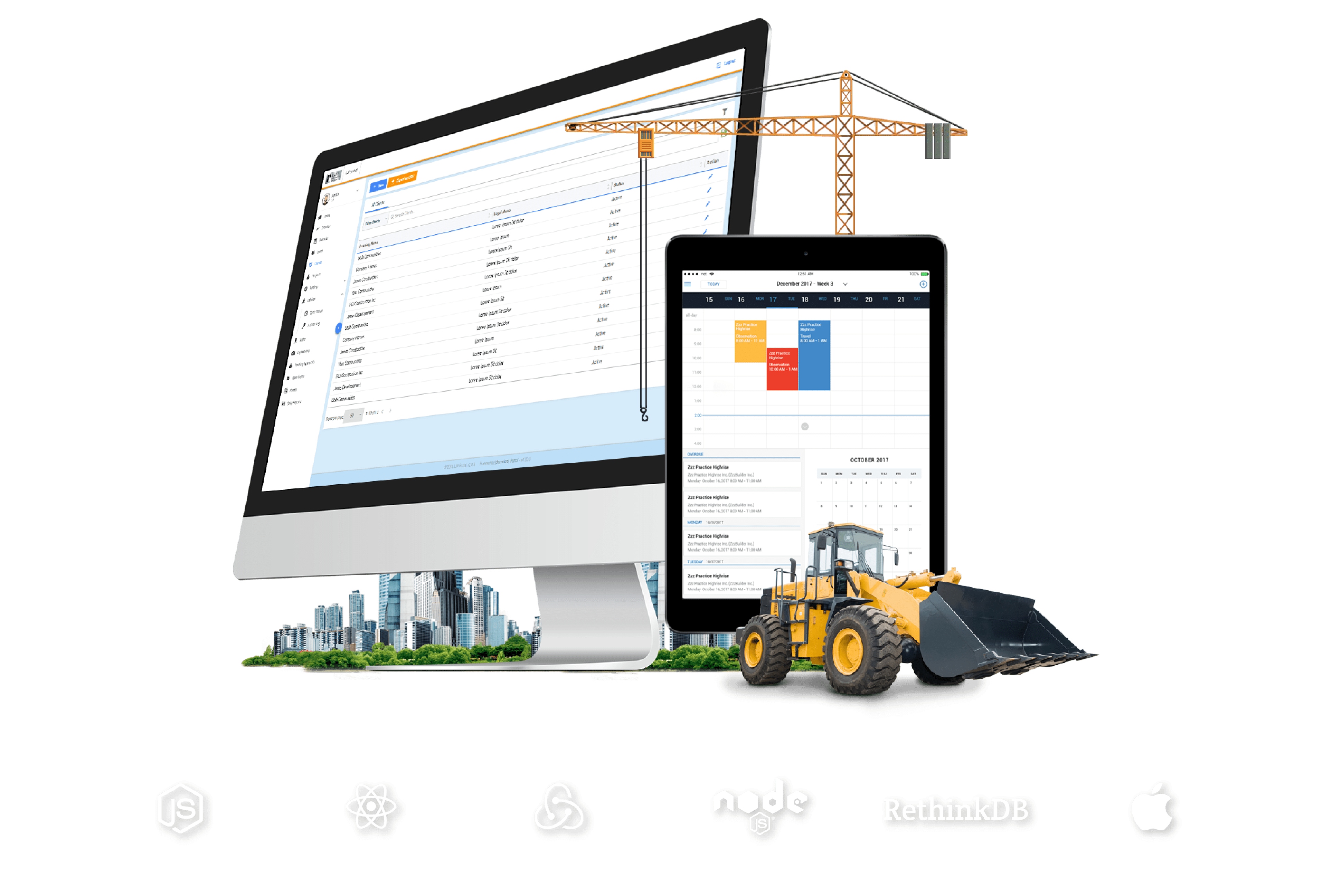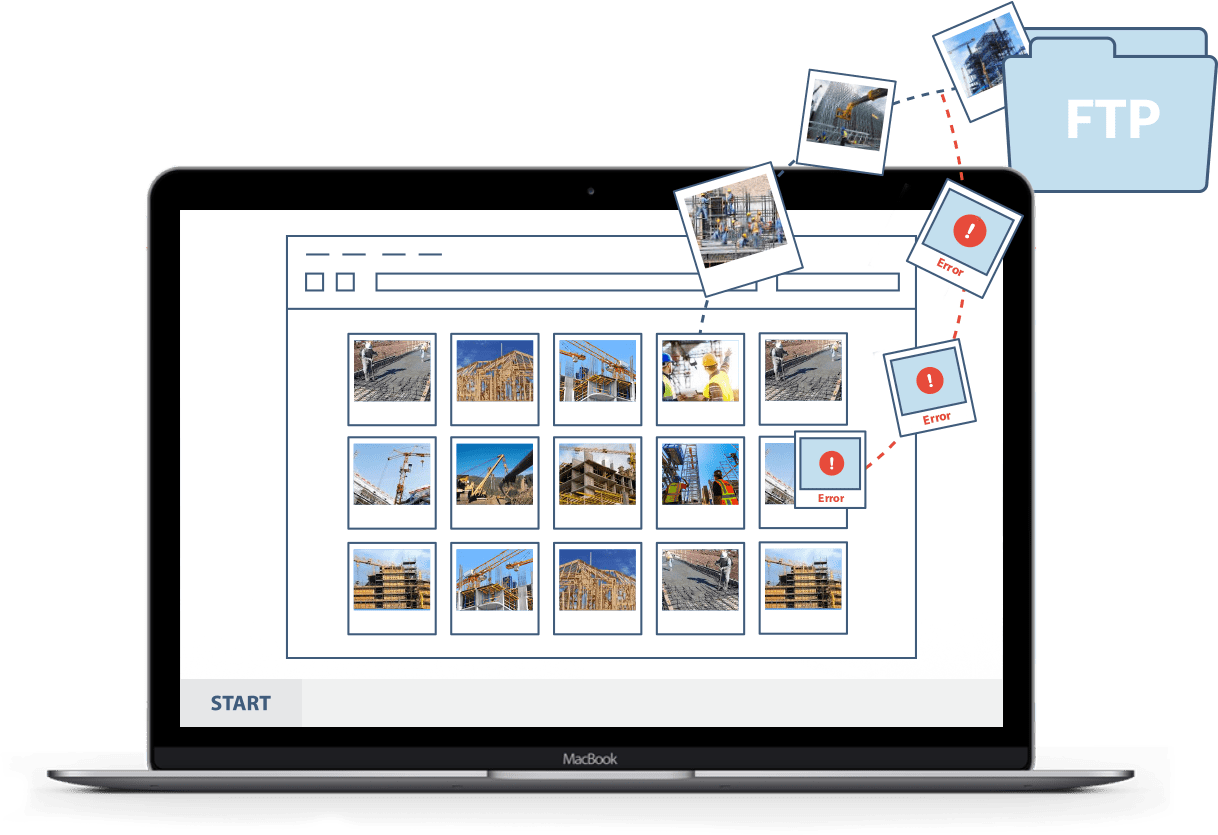 Challenges
LJP wanted to improve consultant productivity and customer satisfaction through more proficient mobile and desktop applications in terms of:
Addressing inefficient scheduling processes and minimizing missed appointments to ensure consultants maximize on their time while doing fieldwork
Minimizing lengthy field visits due to outdated, paper-based documentation methods
Eradicating redundant and lengthy report generation cases using simplified report generation tool
Addressing incomplete task lists using real-time job updates even while on the field to avoid unnecessary delays
Eliminating inconsistent photo quality, erroneous photo categorization, and lengthy photo upload times for faster project progress
Eliminating late report deliveries due to lack of efficient admin monitoring and updating software
Eliminating incorrect report dissemination cases due to repetitive and tedious manual processes
Solutions
An automated consultant scheduling tool with appointment reminder feature to ensure projects and meetings run smoothly and on time
A photo documentation tool for faster, more efficient field visits and more accurate record-keeping
A user-friendly, one-click report generation tool to eradicate repetitive and lengthy report generation processes
A centralized client, project, and job setup process with real-time task updates to keep consultants up to speed with new and urgent tasks
An automated photo and data upload tool that enables more accurate and faster photo and data inputting
A work auditing tool that addresses delays in report deliveries with efficient admin monitoring and updating process
An automated report distribution feature that eliminates errors in report distribution due to outdated and redundant processes
A robust and comprehensive reporting tool that provides insights into various performance metrics and industry trends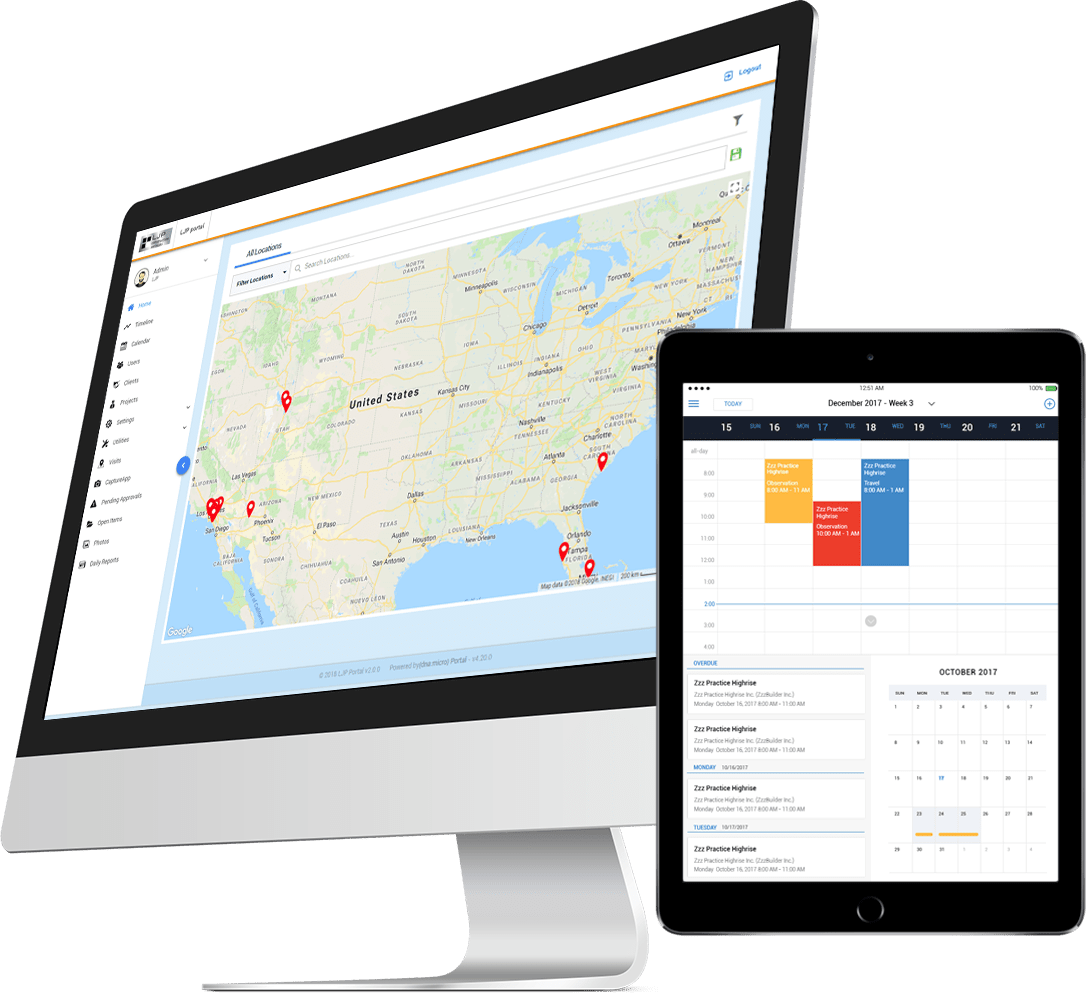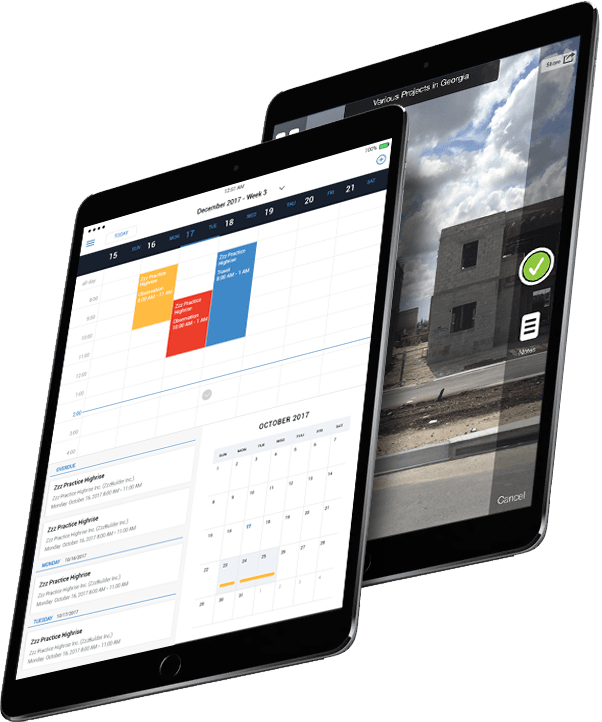 Results
Online scheduling software provided efficient and affordable solution that reduced schedule mix-ups and missed appointments as well as improved consultant efficiency
Photo documentation feature reduced field visit times significantly and facilitated higher quality documentation, accurate statistical data, and better work visibility
Simplified report generation tool significantly reduced reporting errors and completely eliminated tedious manual report generation
Centralized setup process enabled complete and accurate aggregated data insights, leading to efficiency and additional revenue
Automated photo and relevant data upload tool reduced categorization and data errors and cut upload times significantly
Work auditing application enabled real-time consultant activity and work progress tracking and updating
Automated report distribution feature considerably reduced workload and recipient errors
DNA Micro built applications that work seamlessly together to address all Business side and Staff side issues simultaneously, leading to smoother business and project transactions.
Administrative Portal (Business side)
Using our very own innovative platform, we were able to build a highly optimized portal that permits LJP's administrators to keep project processes flowing smoothly and on time through:
Regular tracking of individual project progress
Accurate dissemination of reports
Real-time updating of field tasks
Detailed assignment of job orders and visits
Reporting Portal (Business side)
This tool is key in providing accurate graphical representation of the all the data collected from clients and site visits.
Enabled clearer, more visual representation of technical data for easier comprehension
Empowered individuals to make faster, wiser decisions during urgent times
Detected project issues before they got worse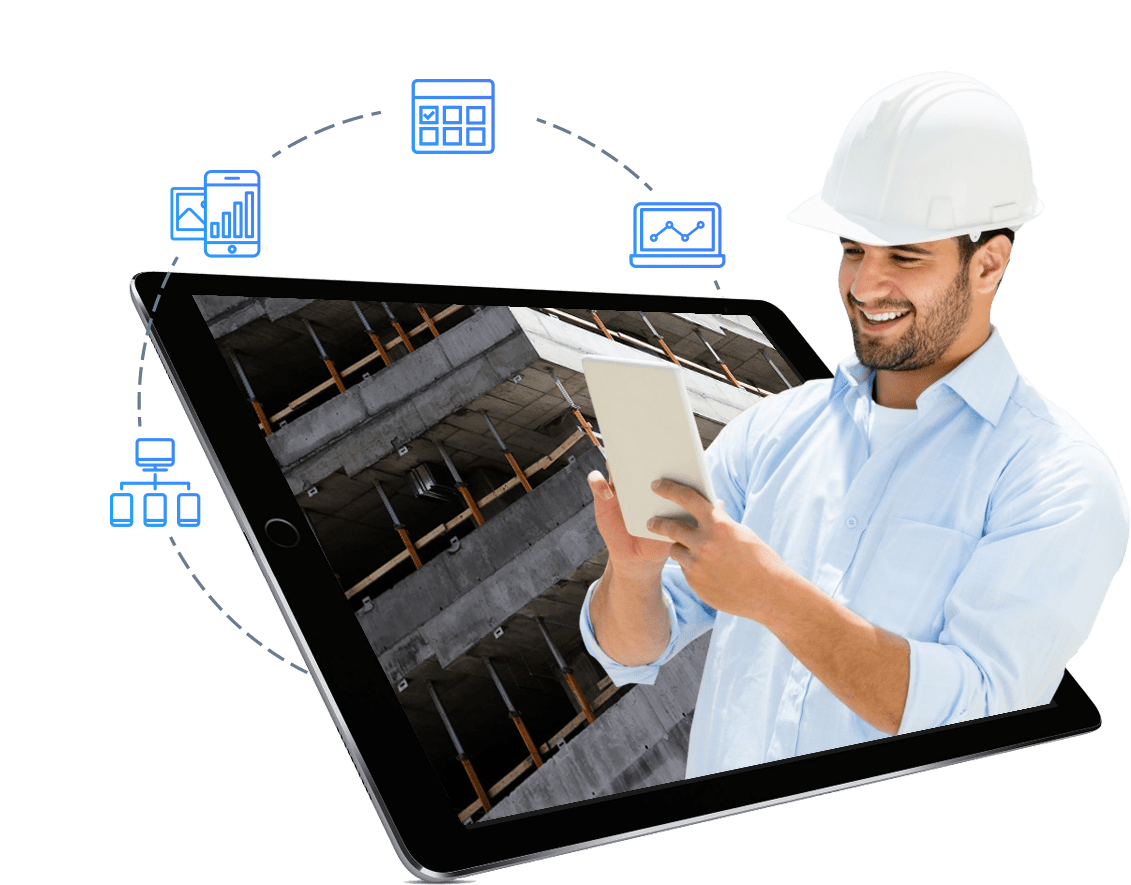 Consultant iOS App (Staff side)
Consultants, while doing fieldwork, needed a user-friendly mobile app that is able to address inefficiencies in LJP's current project processes. We built an iOS application that is able to eliminate the following:
Lengthy project timelines, from several days to an hour
Inefficient project scheduling
Missed appointments
Inaccurate photo and data documentation
Outdated project task lists
Lengthy site visits
Prolonged photo and document upload times
Inaccurate report creation and distribution
Late report deliveries